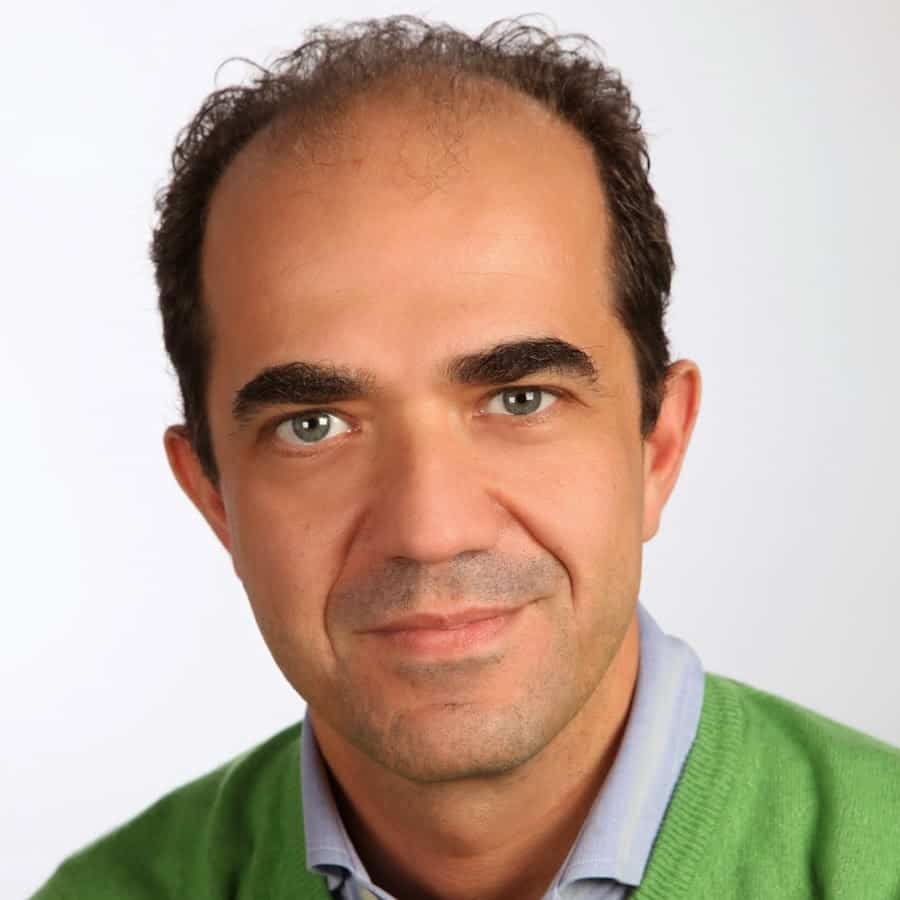 Neurosurgery specialist, Privat-Docent
Trained in neurosurgery at the Université libre de Bruxelles, then at the Université catholique de Louvain and the University of Illinois in Chicago.
Associate Head of the Cantonal Department of Neurosurgery in Lugano from 2007 to 2011, he is also a visiting professor of neurosurgery at the University of Vita-Salute San Raffaele in Milan and a consultant in neurosurgery at the University Hospitals of Geneva HUG.
He has been in private practice at Clinique la Source since January 2012. A recognized specialist in spinal neurosurgery, he is the first in Switzerland to have had the O-Arm®, an intraoperative scanner, introduced in the operating room.
He was trained in Miami and then in Germany in the SpineView system, a minimally invasive technique for the surgical treatment of endoscopic herniated discs.
French
English
German
Italian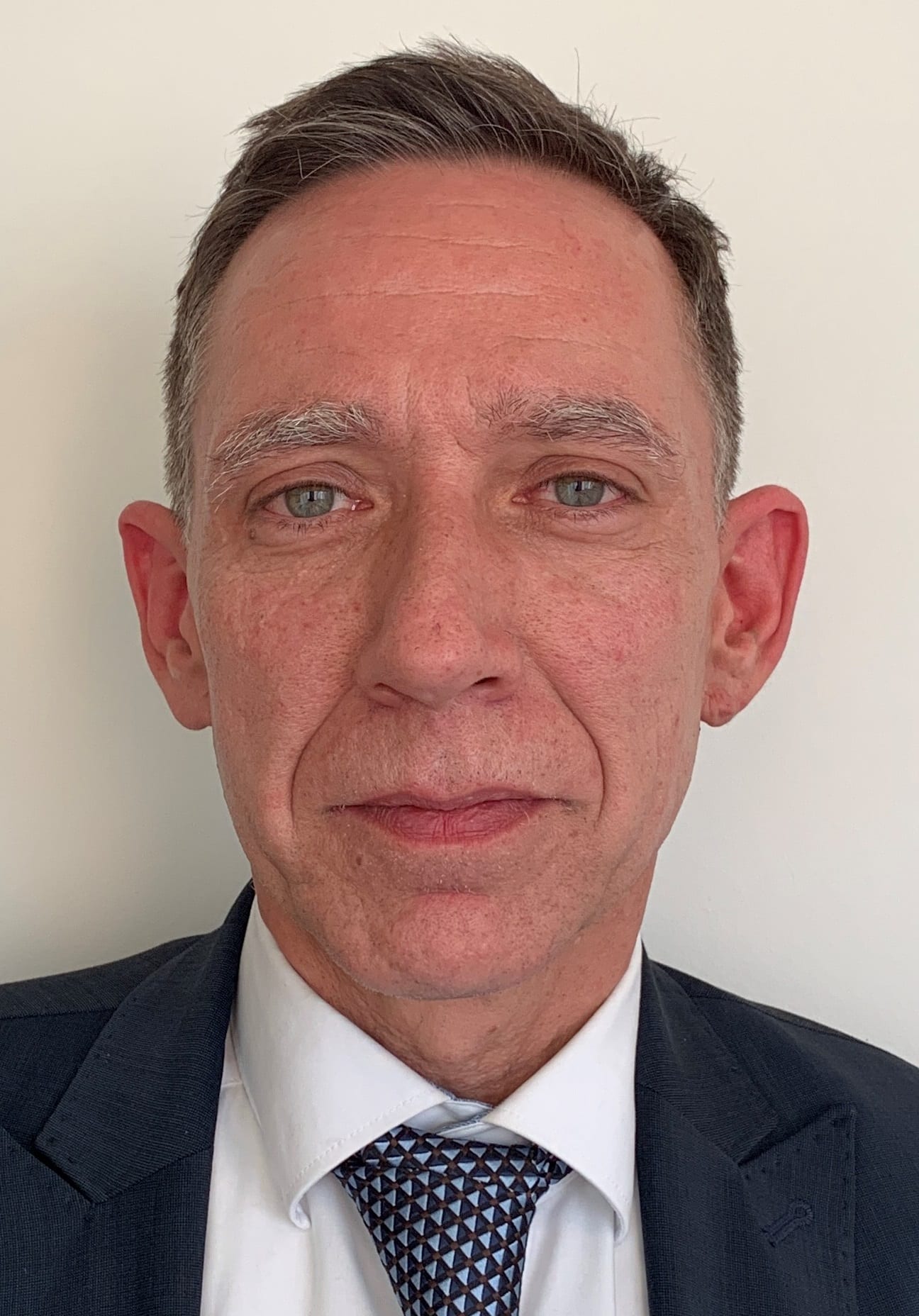 Specialist in Orthopedic and Trauma Surgery, Expert Physician
Trained in orthopedic surgery at the Centre Hospitalier Universitaire Vaudois, and in various establishments in French-speaking Switzerland, he subsequently developed an activity as an expert doctor for insurance companies.
As head of the clinic at the Cantonal Hospital of Lugano, he is more particularly dedicated to the traumatology and surgery of back pathologies. His career path led him to become an expert physician at Swiss Insurance Medicine and to work for 10 years at SUVA in Lucerne.
Since 2019, he has been back in French-speaking Switzerland, where he is responsible for spinal surgery, teaching in the practice, as well as numerous expert reports.
French
English
German
Italian
Specialist in Orthopaedic and Trauma Surgery, Fellow in Spinal Surgery
Trained in Orthopedic and Trauma Surgery in Luxembourg, then in French-speaking Switzerland, and finally at the University Hospital of Grenoble in France.
He is currently undergoing specialized training in Spinal Surgery, as part of a Fellowship at the Centre Neuro Orthopédique and an Inter-University Diploma in Spine Surgery in France.
Involved by the Research activities within the NOC, he works 30% Research and 70% Clinical in the practice.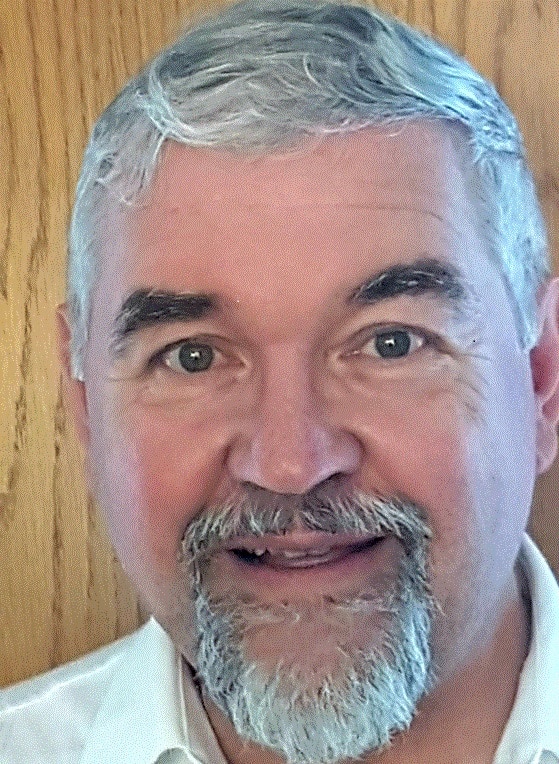 He obtained his medical degree in 1979, followed by a doctorate in Neuropharmacology, and became a specialist in Neurology in 1987.
Former lecturer at the University of Neuchâtel, then Director of the Centre for Sleep and Awakening Medicine at the Genolier Clinic, he will be a consultant for the Etablissements Hospitaliers du Nord Vaudois until 2016.
Currently, he remains active in electroneuromyography within the practice at a rate of 10%.